The mayor of the Mexican town of Pichucalco, in the southern state of Chiapas, decided to make a double-size cardboard to take photos at public events that he cannot or will not attend.
This is Moisés Aguilar Torres, a municipal president who made a real-sized copy of himself, with his fist held high, to 'appear' at government events remotely.
Some photographs of the 'cardboard mayor' were disseminated in socio-digital networks while 'visiting' the inhabitants of the Tectuapan ejido, speaking and listening to the needs of their voters. Almost as if he had been there.
The controversy broke out in socio-digital networks after last October 4 an employee of the municipal government of Pichucalco shared the photos of this version of cardboard during the implementation of a health program.
"On the instructions of our municipal president Moisés Aguilar Torres we held and led a health brigade for the benefit of the inhabitants," José Alejandro Bustamante wrote on his Facebook profile.
Some inhabitants of the ejido brought documents to request works and projects to deliver to the mayor.
However, in the presence of their cardboard version, they had to deliver the writings to the town hall staff.
Aguilar Torres is the municipal president of the town of Pichucalco since 2018 by the Green Environmental Party.
He usually coined the motto of 'serving is my commitment' as part of his management at the head of the City Council.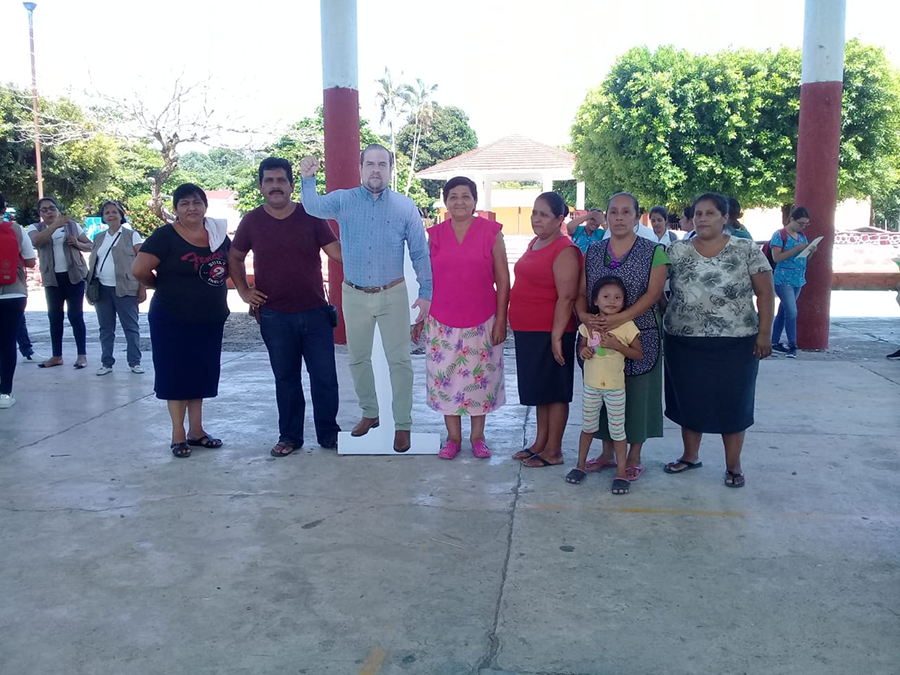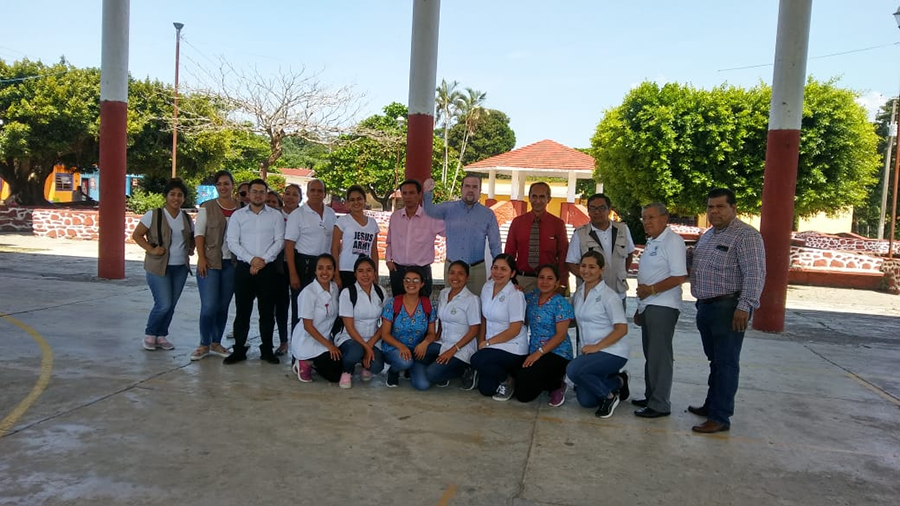 Source: ActualidadRT